Today, I will be sharing with you just a few of my favourite male book characters. The characters on this list will (probably) be funny or heroic or complex. These are in no particular order.
1. Ron Weasley from the Harry Potter series by J. K. Rowling.
2. Percy Jackson from Percy Jackson and the Olympians and the Heros of Olympus by Rick Riordan
3. Will Herondale from The Infernal Devices by Cassandra Clare.
4. Carswell Thorne from The Lunar Chronicles by Marissa Meyer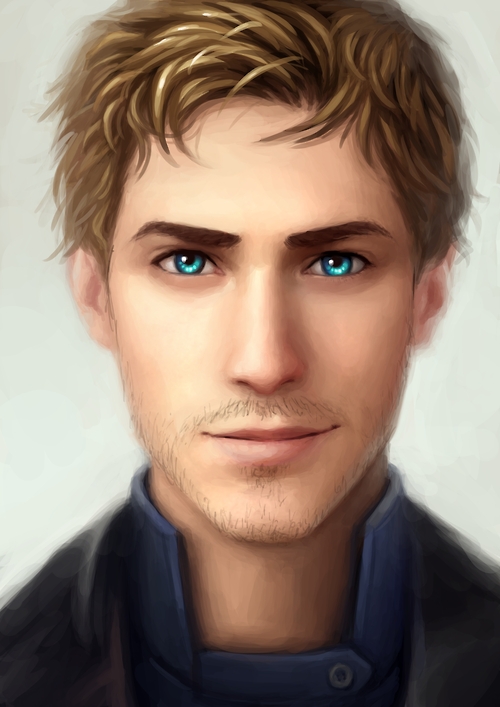 5. Noah Shaw from the Mara Dyer trilogy.
Hagar Manssour
P.S - Douglas Booth is a fangirl's favourite for English characters :)