During one of my oh-my-god-what-am-I-doing-with-my-self moments, I have realised that I am currently obsessed with fairytale retellings. I find it quite creative when someone can take a fairytale we all know and love and twist it to make it their own. I will be sharing my favourite retellings with you; yes, I will be sharing my favourite fairytale retellings with people I don't even know and wouldn't tell someone I did. Oh God, I feel and existential crisis coming on ...
Favourite Fairytale Retelling Book Series: The Lunar Chronicles by Marissa Meyer
Most Excited Fairytale Retelling to Read Next: Splintered by A. G. Howard
Fairytale Retelling(s) That Have Been On My Shelf For Ages: Sisters Red and Sweetly by Jackson Pearce
Favourite Fairytale Retelling(ish) TV Shows: Once Upon A Time & Grimm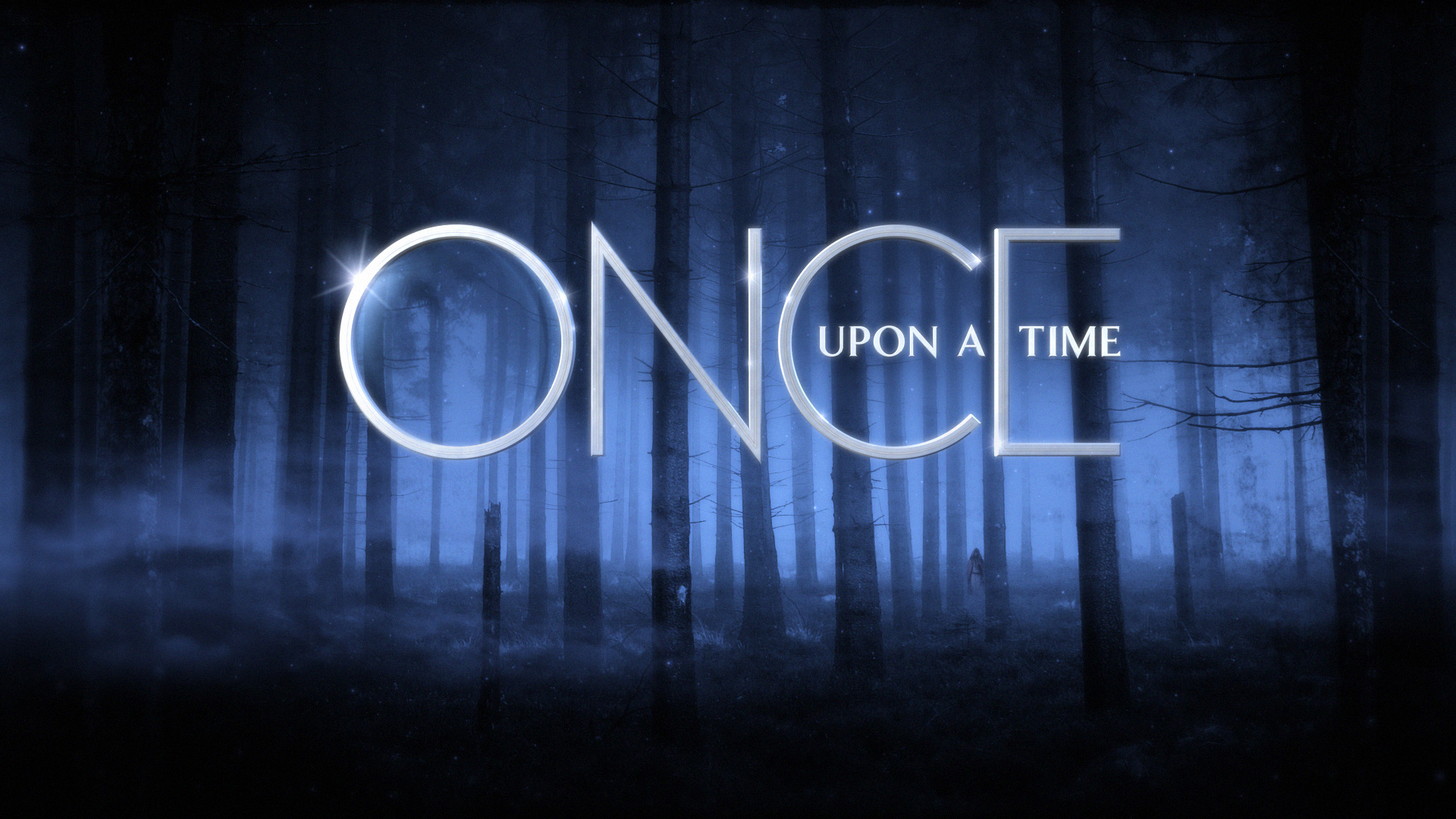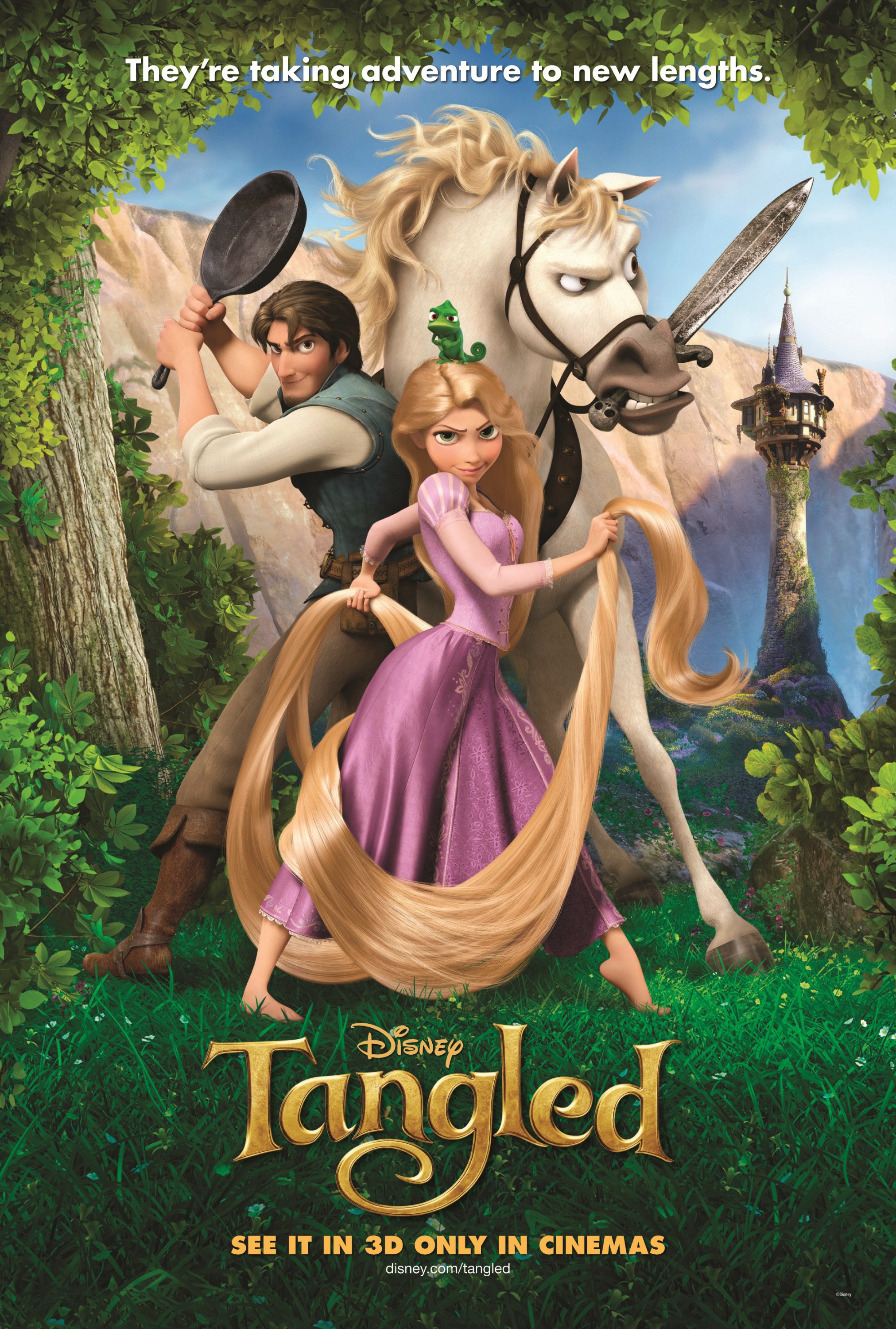 Hagar Manssour
P.S Can you argue with this perfection?
*dies*